Lebanon Pollution Abatement, Boiler Conditioning, and Emissions Monitoring
The ten-year project at the power plant in Zouk Mosbeh, Lebanon reduced emissions of the country's largest fuel-oil plant by 80% and improved efficiency by more than 1%. We also installed a Continuous Emissions Monitoring System (CEMS).
India Oily Sludge Remediation
We used our UK-design technology to successfully remediate sludge from ONGC oil production in Karaikal, India.
Yemen Cleaning Evaporation Ponds at Oilfield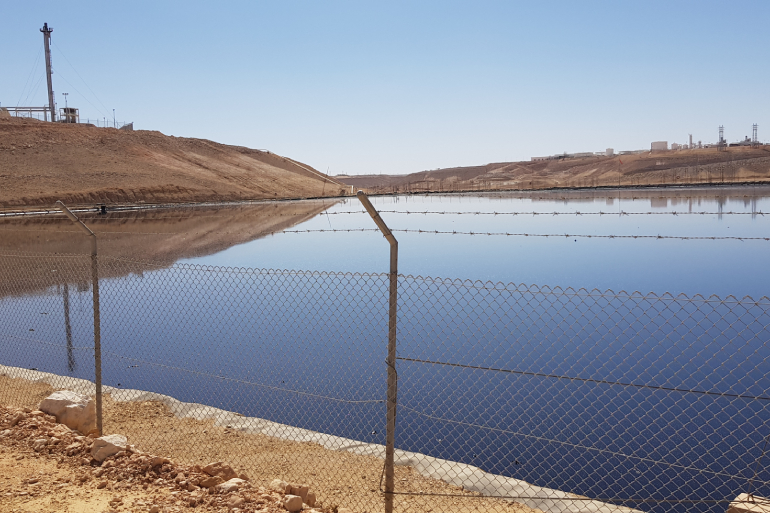 We used one of our hydro cyclone separation machines to remediate oil-field produced water evaporation ponds in Hadramaut, Yemen.
Sudan Bioremediation of Oil-Contaminated Soil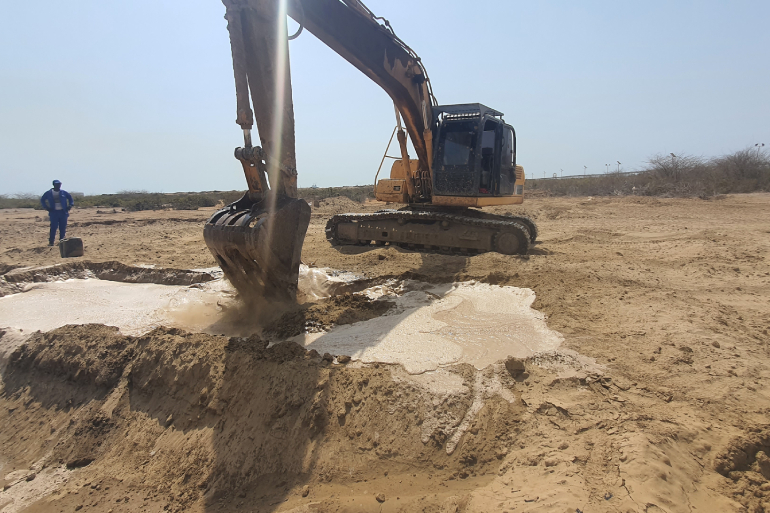 Our successful treatment of oil, sludge, and contaminated soil in the PDOC Marine Terminal II in Port Sudan was the largest oil-sector environmental project in Sudan's history.
Sudan Tank Cleaning
We carried out our non-man entry bottom-up resuspension process and non-destructive testing to "professional, high standard" at Marine Terminal I in Port Sudan, Sudan.
Sudan Hazardous Chemicals Disposal
We disposed of chemical and other hazardous/expired waste materials from Schlumberger oil drilling operations in Heglig, Sudan at EPIQ's treatment site in Port Sudan.